Hello to our Valued Customers, Dancers, Teachers & Dance parents,
I know everyone is concerned about the Coronavirus , as I am.
I was hoping to stay open for business as usual, but when schools and dance schools and other venues are now shut down, we will follow suit with what is necessary to keep me and my staff safe, as well as our customers coming in the doors. As a small business the hardship of shutting down is a thought that has NEVER crossed my path in my business life time, but again the well being of all is our main priority.
Please follow us on FB, Instagram & our mail list and website for updates as they occur, of back to business, of opening hours, and please pass along info to friends and students. As Hopeful as I am that this too shall pass hopefully sooner than later and we can all FOCUS on our spring recitals and other show events.
As always, its always an honor and pleasure to fit you for all of your dance needs
Happy Dancing & Stay Healthy
—Laynie Terban
Book Your Pointe Shoe Fitting
The Best Name In Dancewear!
As New England's largest dance supplier we pride ourselves on our ever-changing selection of dance fashion. Since 1986 we've been happy to meet all your dance needs. Visit our store in Peabody, Massachusetts for the ultimate On Your Toes experience. Trust our highly trained dance shoe fitters to ensure you get the perfect fit. Our exceptional staff would love to point you towards the correct pair of tights or help assemble the perfect look for dance class. We specialize in pointe shoe fittings by owner Laynie Terban, the corrective fitter. Whether you are getting the first special pair or you are a seasoned professional, we get you on your toes with grace.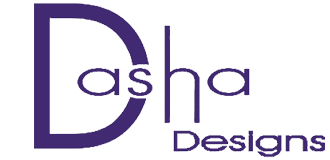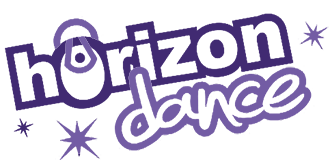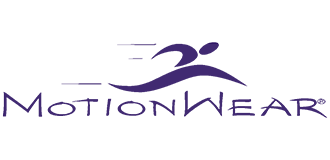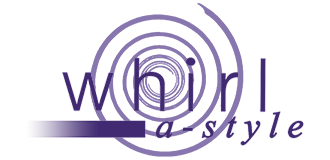 sign up for our newsletter